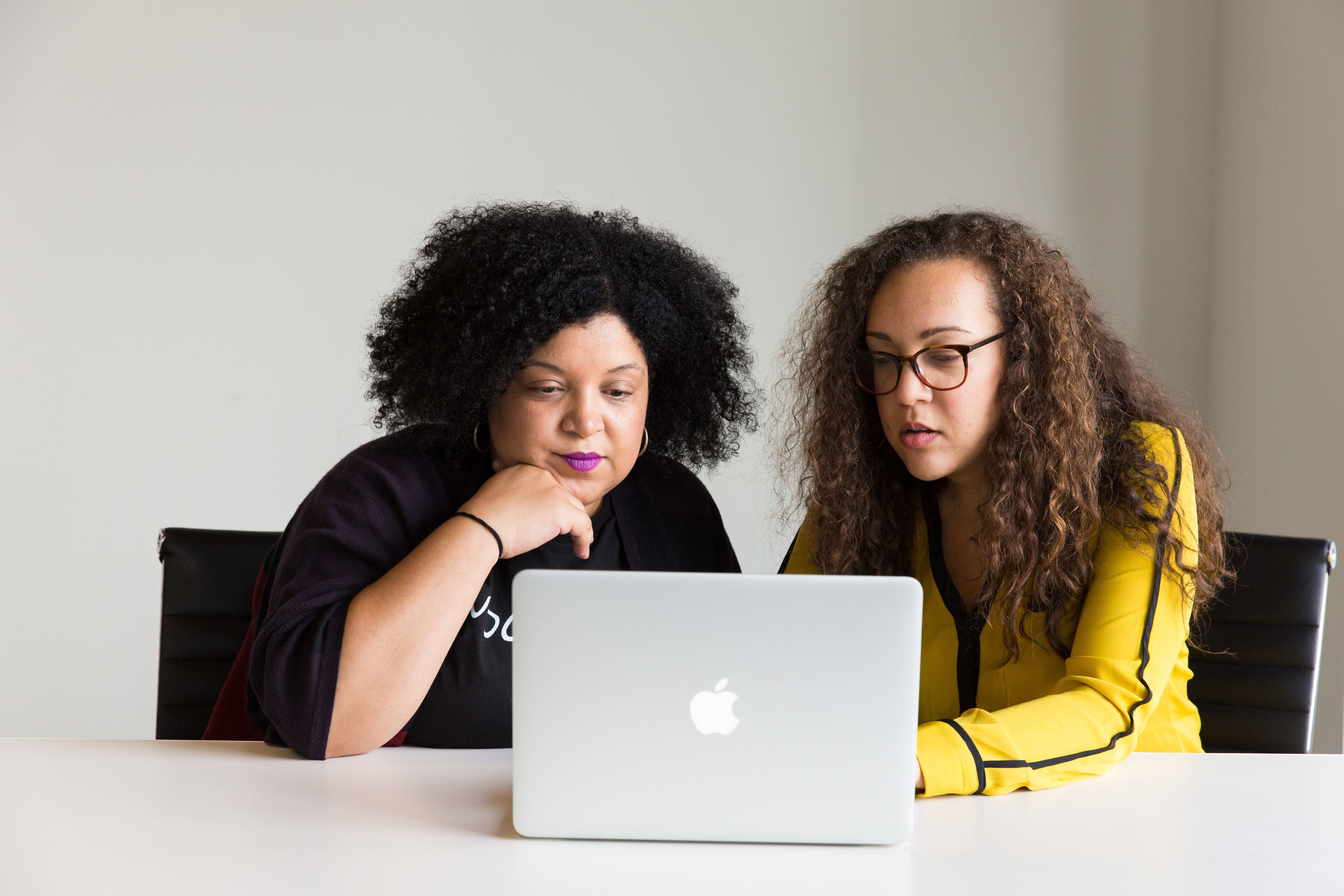 F

ind your dream job in

Europe.

Germany.

the Netherlands.

Sweden.

Canada.

the UK.
Ar

e you a software engineer, data scientist, or product manager?
Join our digital boot camp. Meet a career coach, find a tech job in Europe and more.
Powered by 950+ Tech Companies
among which...
Our Fellows love us
Before I met you, I sent more than 200 applications & got rejected so many times. Thanks for your support, Team Imagine! Is Muenster a good place to raise a family?
– Ahmed from Alexandria, now with Check24 in Muenster, Germany. → read his story
Thanks for your Talent Airlift program, and thanks for not treating us as numbers. Sincere guidance, support, and kindness.
– Arash from Afghanistan, now in Germany
What I loved the most? Your feedback about my CV and LinkedIn profile. And the last step: the Video Call with my coach Vincent.
– Salma from Egypt, now in Berlin, Germany
We've trained 5.000+ and placed more than
400 Global Talents
from these countries
in Europe
We've placed 400+
Global Tech Talents
in Europe
from these countries & more
We're supporting over 10 roles:
SRE/Network/DevOps

Frontend

Backend

Data science

Test automation

Mobile

Product mgmt

Engineering mgmt

Data engineering

Cyber security

Data analyst

more to come
🎯
Get personal 360° feedback
🎯
Get 360° feedback
Getting many rejections & don't know why? Our 360° feedback is a personalized, 15-page document that shows you your strengths, areas for development, and lots of best practice tips & tricks.
👩 Meet your career coach
👩 Meet your coach
Our 50+ volunteer career coaches are the heart and soul of Imagine. Meet one of them for a free 30min session.
Get feedback on your CV, Linkedin & more. Learn how European recruiters think, and who they hire.
🚀 5x your job success
Tell us about your ideal job and get recommended to our 200+ top hiring companies. 
Add our personalized letter of recommendation to your applications.
500+ Fellows hired. Will you be next?
✨ Get full Access to our Job Board
Our Job Board curates jobs that are:
from Imagine Partner firms

where our Fellows work now

fresh on the market

English-first, no German

Updated 24/7
Simple Programs
Join a community of 5000+ Imagine Fellows and Alumni. Kick it off with our free digital boot camp. It's self-paced and takes 5-10h of your time. We've seen people get job offers within 10 days after graduation. ✌️ seriously.
Imagine Free
€0 /forever
360° degree feedback
30 min career coaching
CV & Linkedin feedback
Imagine Jobs App
Letter of Recommendation*
Invite to join Fellows platform*
Imagine Next+
invite-only /join after free
All in the free program
+ Unlimited career coaching
+ Unlimited app access
+ Technical coaching
+ Interview coaching
+ Weekly personalized jobs
+ Unlimited referral letters
+ Featured on our jobs page
& more...
Why Imagine?
Meet

A

mr

, Youssef,

Ashraf, Victoria & Fernanda.
Our promise: We invest in your success. Getting there will be a marathon. Finishing it will not be easy. But we are with you. As your coach and running mate.
Get a job as a Softwarenginer in Europe
© 2018-2023 Imagine Foundation e.V. Made with 🤍 in Berlin.